Pinpoint is bringing space tech down to earth, from decades of experience with building, designing and operating space tech for NASA, ESA and more – By introducing the World's First stand-alone intelligent tracking and IoT device, that utilizes direct 2-way satellite communication.

Experience a revolutionary intelligent device that delivers automated sensor alerts, intelligent tracking, and data on-demand from anywhere on the planet!

We can help you on land, at sea, underwater, in the air or even in space!
WORLD's FIRST Low-Cost, Independent, Tracking & IoT Devices, Powered by Green Energy, AI Monitoring & Sensor Alerts, through Direct 2-Way SatCom! Worldwide Automated Tracking & Monitoring!
No more manual tracking and logistics – our services handles automated tracking & logistics, via direct 2-way satellite communication – anywhere on the planet! AI Powered Sensor Alerts & Data handling
Our intelligent devices will automatically confirm arrivals or delays and delivers automated alerts from any sensor trigger.
(automated monitoring of temperatures, humidity, gas, arrivals and much more) Optimize your logistics with much less storage
Our AI solution filters out un-necessary data, so you only receive the data that is truly needed, which means you save server space and don't need to handle the data manually, which makes it easy to optimize and keep an overview of your logistics and tracking, through our services. Minimise your carbon footprint with our green energy solution
All our devices are running exclusively on green energy from build in solar cells and so is our satellites! On top of that you can easily keep track of your assets carbon footprint with our intelligent data monitoring.
Book a call or demo now!
And stay ahead of the competition by implementing AI & Space Technology into your company!
Support & Partnerships: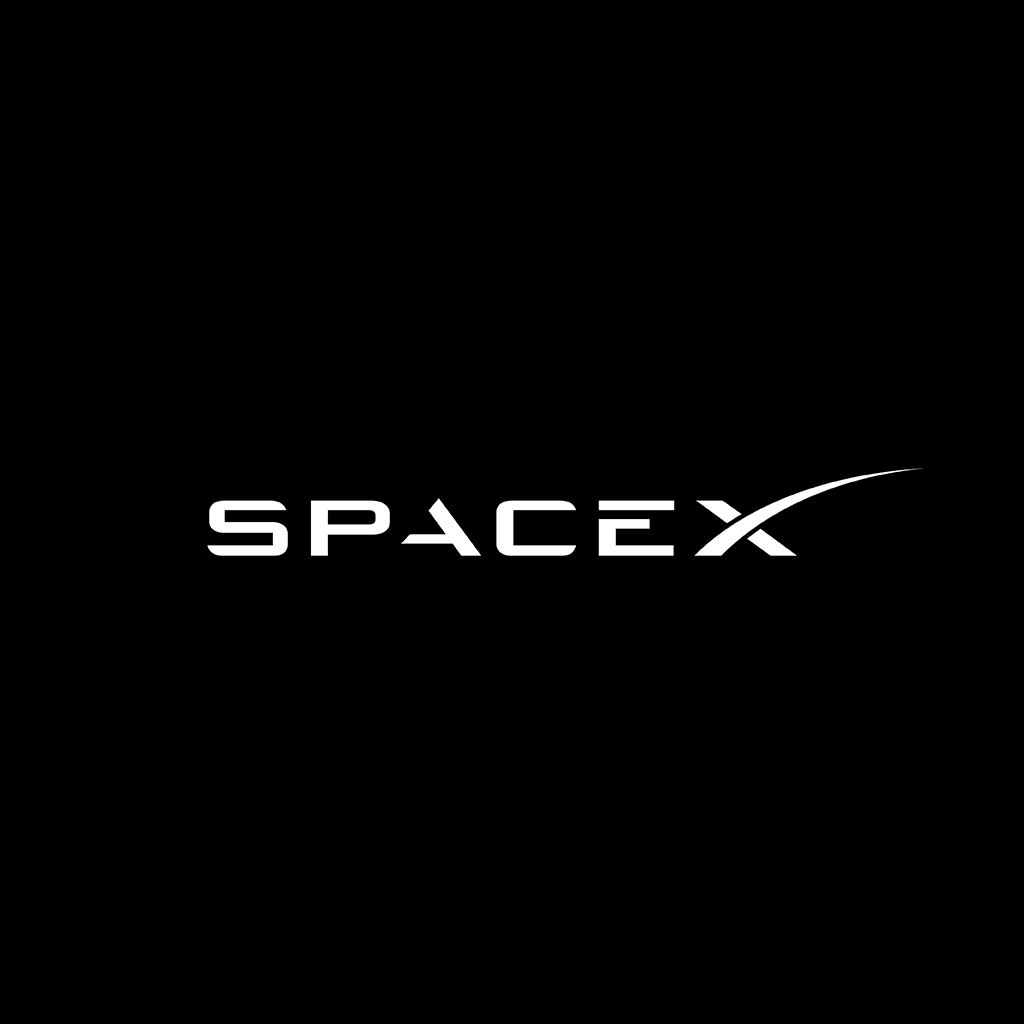 SpaceX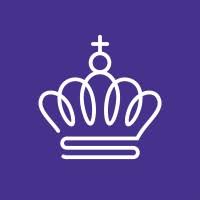 Danish Ministry of
Higher Education and Science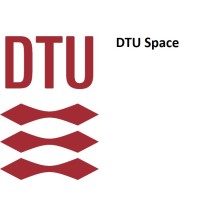 DTU Space – Danish National Space Institute
Innovation Fund Denmark
Danish Maritime Fund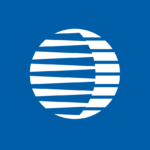 Force Technology